Camembert is a delicious cheese, which is equally tasty either cooked or uncooked. If you want to cook it, there are a great many different ways you can do this.
Whether it is baked by itself or added to other dishes, Camembert is a good cooking cheese – as long as you don't overcook it.
But how to cook Camembert in a cardboard box? This may sound like a strange thing to do, but it is totally possible to cook Camembert in various different receptacles – and the delicious results may surprise you!
How To Cook Camembert In A Cardboard Box?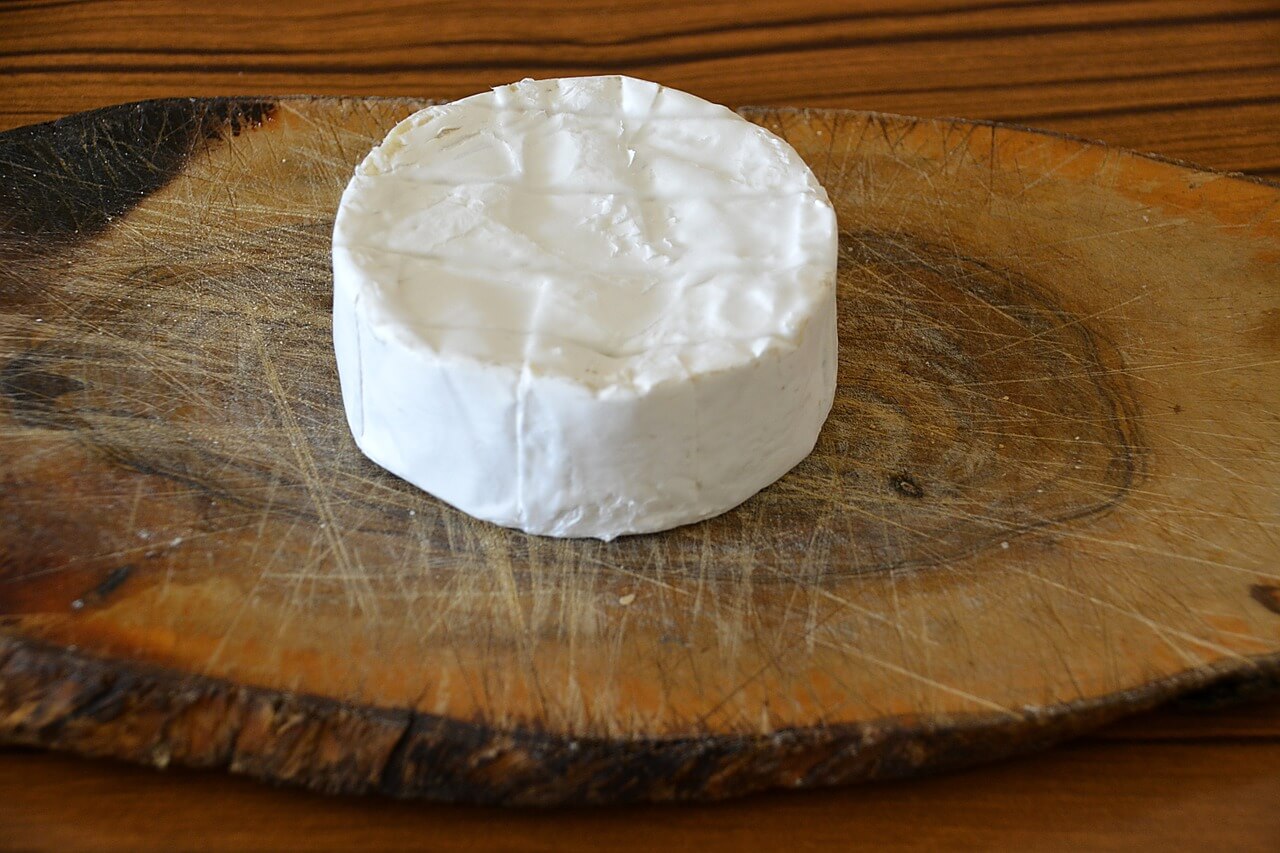 As disappointing as it may be, you cannot actually cook Camembert in a cardboard box.
In fact, no cardboard of any kind should ever be placed into your oven; it is a fire risk and can leave you with more than burnt fingers. It's just not worth it!
Camembert can be cooked in the wooden box it comes in, or in a baking tray – but, no matter what you have heard, you cannot cook Camembert in a cardboard box.
The oven can reach such temperatures that paper will scorch or burn – and although cardboard is thick paper, it is still paper.
Camembert that you buy from the shops will come either wrapped in wax paper, or tucked inside a cardboard box inside this wax paper.
However you cook it, you should always remove this outer covering of your Camembert before you cook it, to avoid plastic contamination or fire hazards.
You can cook your Camembert in a wooden box, if you have the type that comes in this packaging – just always remember to remove the plastic wrapping!
How To Bake Camembert?
Baked Camembert is a truly delicious treat. You can enjoy it as it is, dipping slices of bread or pitta into it, or you can add flavourings such as garlic or fresh rosemary.
Whatever you want to eat with it, or in it, you should learn how to cook it properly, so that you get the best results every time!
First of all, make sure you buy unpasteurised Camembert. Any other type may well curdle, and look as unappealing as it tastes.
Next, you will need to score a cross in the surface. This will allow the steam created by the cooking to escape; don't do this and your cheese may become hard and inedible.
Make sure you cook it for the right amount of time. You may think that cooking it longer will make your Camembert more appetising, but this is not the case.
Pre heat the oven to 180C. This will allow the oven to come up to temperature before the cheese is added, allowing it to be cooked perfectly.
Cook the cheese for 15-20 minutes only. Any longer cooking time will prevent your cheese from becoming glossy and smooth, and may result in a hard, unpalatable mess.
Once cooked, you can sprinkle flavourings, such as salt or rosemary, to add a little more of an interesting taste to your Camembert.
For those of us who like a cooking video, here is a festive video about how to bake Camembert (it doesn't have to be saved for Christmas, however!)
How Do I Cook Camembert Without A Wooden Box?
Camembert is often sold in a convenient box that can be used to bake it to perfection. As long as you remove the plastic wrapper, that is!
However, you don't have to cook your Camembert in its wooden box, if you'd rather put it in something else.
As long as you have a ramekin that is the right size, or an adjustable baking tray, you can cook Camembert without its signature wooden box.
Remove the Camembert from its box, remove the plastic wrapping, and place the cheese into your chosen container (make sure it is oven proof!)
Score the top and bake for 20 minutes – you can add a drizzle of honey, a sprig or two of rosemary or a sprinkle of chilli at this stage if you like.
Once cooked, serve your Camembert straight away, with slices of crusty bread or vegetable crudites to dip into it.
The advantage to cooking your Camembert outside of its wooden box is that you can choose to serve it in a slightly more fancy way!
Choose your favourite, pretty cooking dish – if it is slightly bigger than the cheese then this is not a problem; it may just run a little.
Another option is a "Camembert Baker" – a specialised baking dish made especially for Camembert.
These are designed to cook your Camembert perfectly, every time. All you do is slide the cheese into the baker, pop the lid on, wait 20 minutes then enjoy your favourite snack!
Baking Camembert Dos And Don'ts
Always choose unpasteurised cheese. If you go for another type you will not end up with the same smooth, runny, delicious results.
Don't forget to score the top. The allows the steam caused by the cooking to escape, and prevents a cheesy mess.
Cook it for the right time. Camembert should only be cooked for 15-20 minutes, or it will return to a hard, unpalatable state.
Don't make it unless it is a box or a baking tray. Placing your Camembert directly onto an oven rack will just leave you with an oozing mess of cheese all over your oven!
Remember to cook it in an appropriate receptacle. A ramekin, serving dish or the cheese's wooden box is ideal. You cannot cook Camembert in a cardboard box!
The next time you are having a dinner party, why not whip out this choice morsel? It is not only delicious, but you can wow your guests with your cooking method!
One final note – Camembert cannot be cooked in a cardboard box, and we would not recommend cooking anything else this way either. Just saying, if you want to save your kitchen, keep the cardboard out of the oven!